Built in 1908, this spectacular hotel is rumoured to be haunted by the tragic spirit of a Māori princess.
Napier Prison, Hawkes Bay
Join Haunted New Zealand as we investigate the country's oldest - and most haunted prison.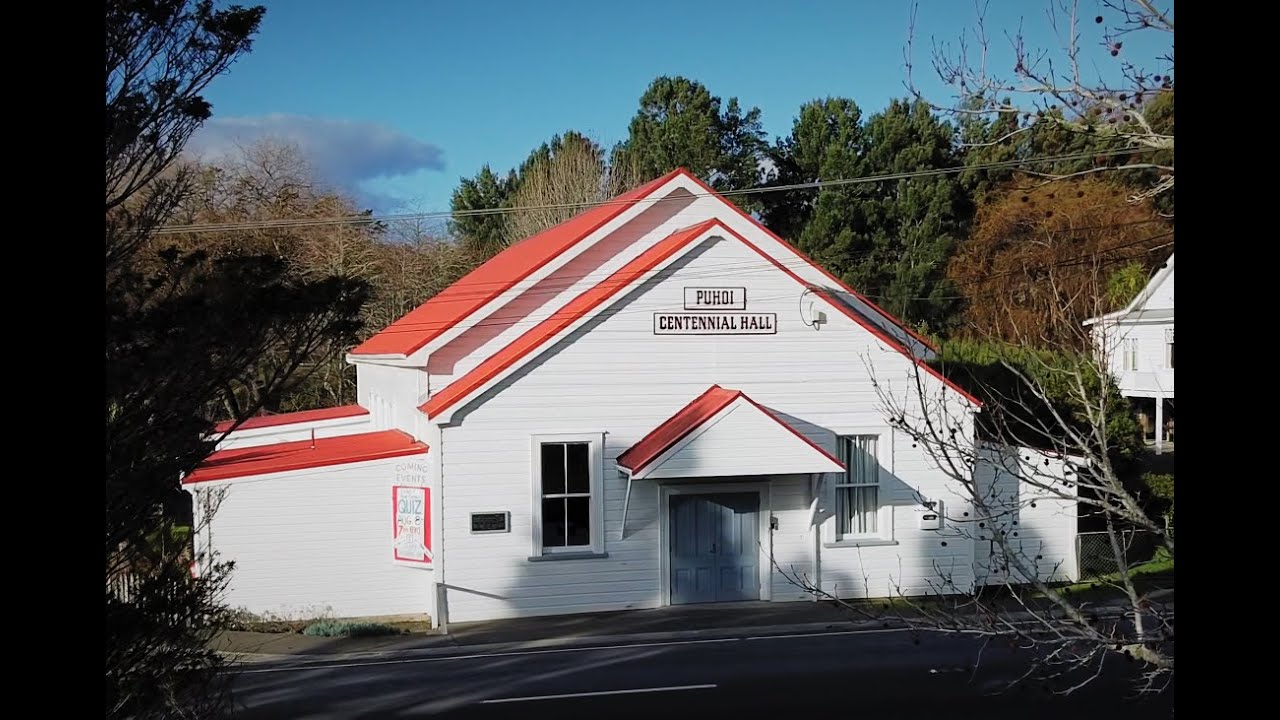 Built in 1900, Puhoi Centennial Hall is reputedly so haunted that many locals refuse to be left alone there...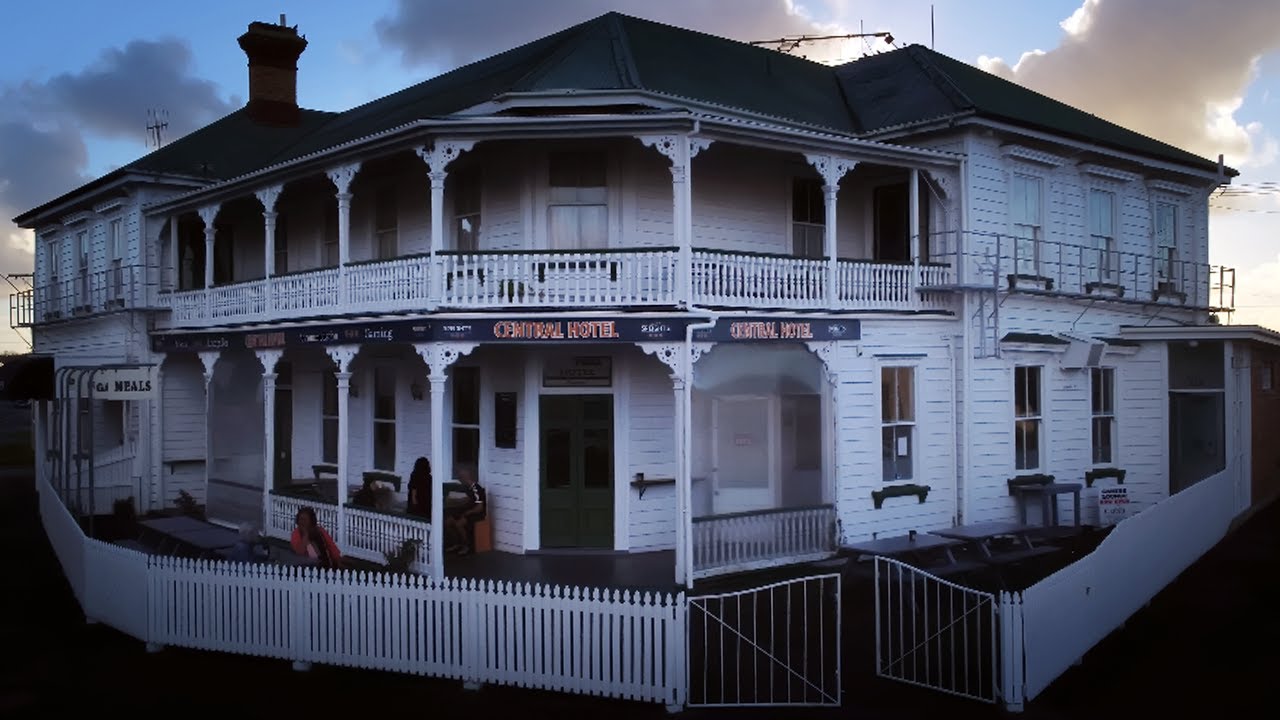 Central Hotel, Dargaville
This beautiful historic hotel and bar has been the site of a great deal of unexplained activity. Haunted NZ stayed overnight to investigate.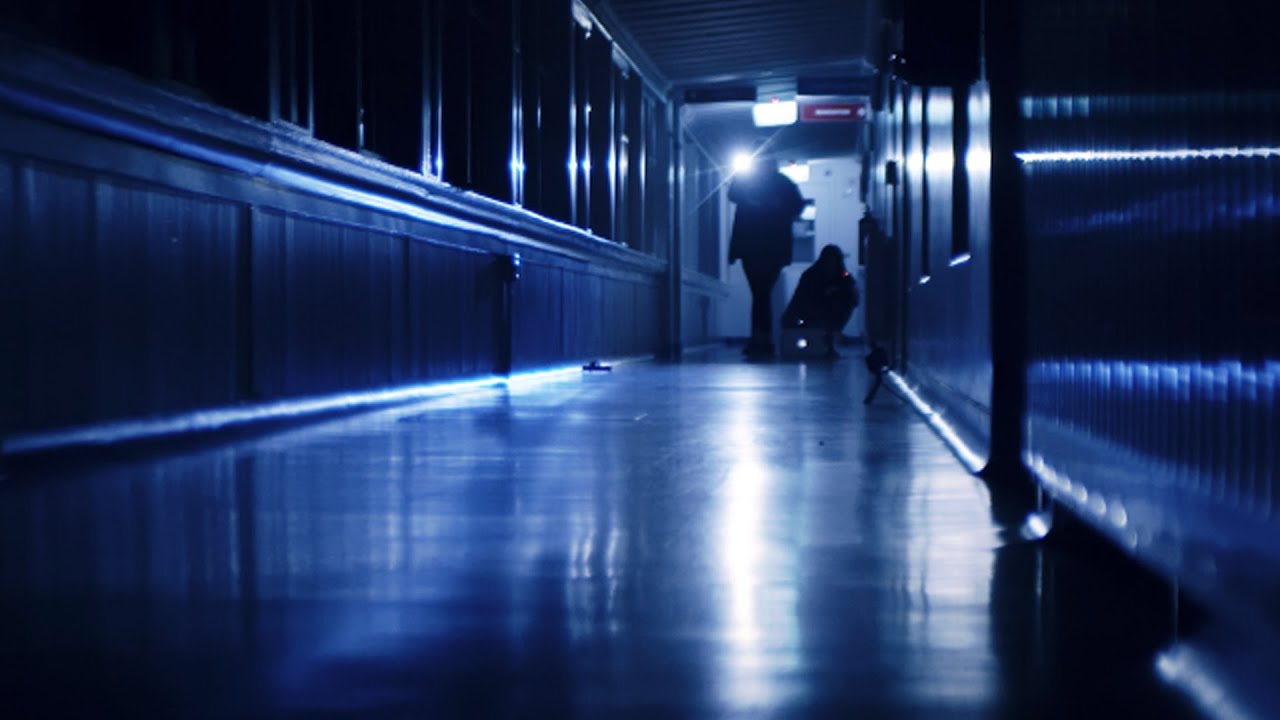 Fever Hospital, Wellington
The former Wellington Hospital for Infectious Diseases is alleged to be haunted by the spirit of a former nurse, who still roams the corridors.
Private Home - Otorohanga 1
The team investigates some very unusual and intriguing occurances that were being experienced by a young family in their rural cottage.
The 'Pukekohe Poltergeist'
In a story which made headlines around the world, Haunted NZ investigates a historic colonial home which is terrifying its residents.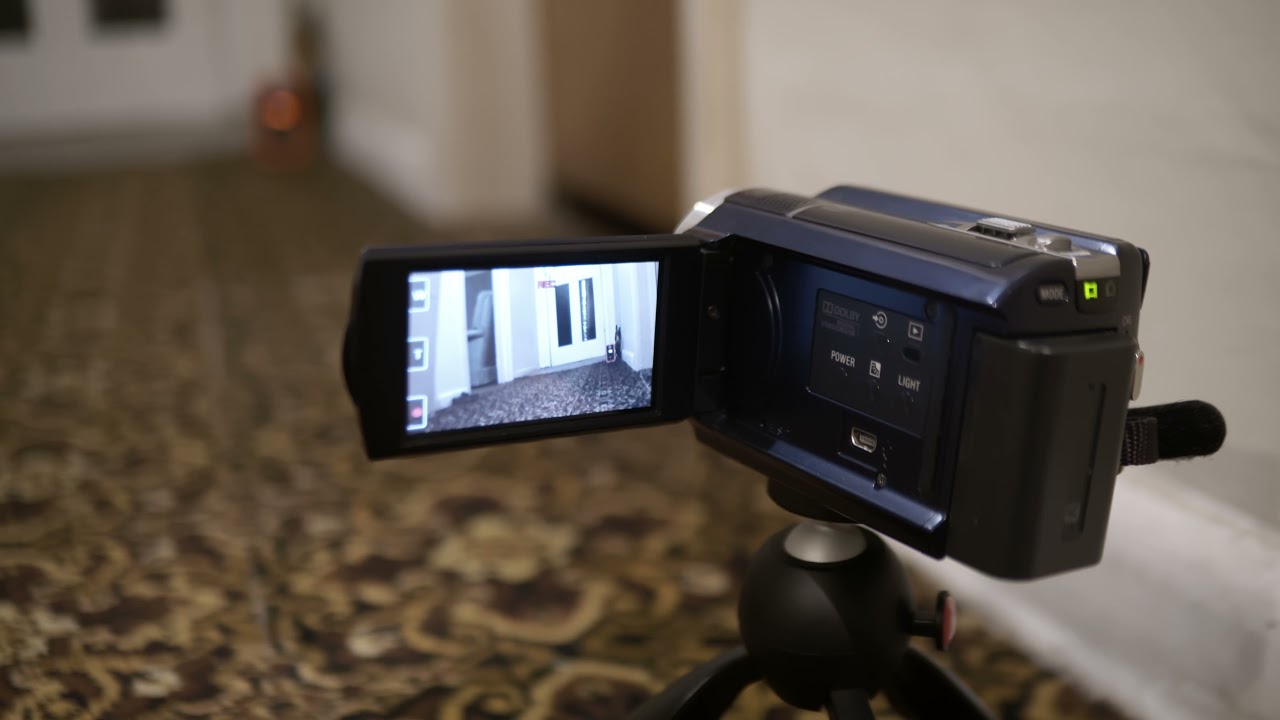 Private Home - Otorohanga 2
Knocking sounds, cupboards opening, shadows, electrical appliances turning on and off, plus the sighting of a full-bodied apparition had this family on edge.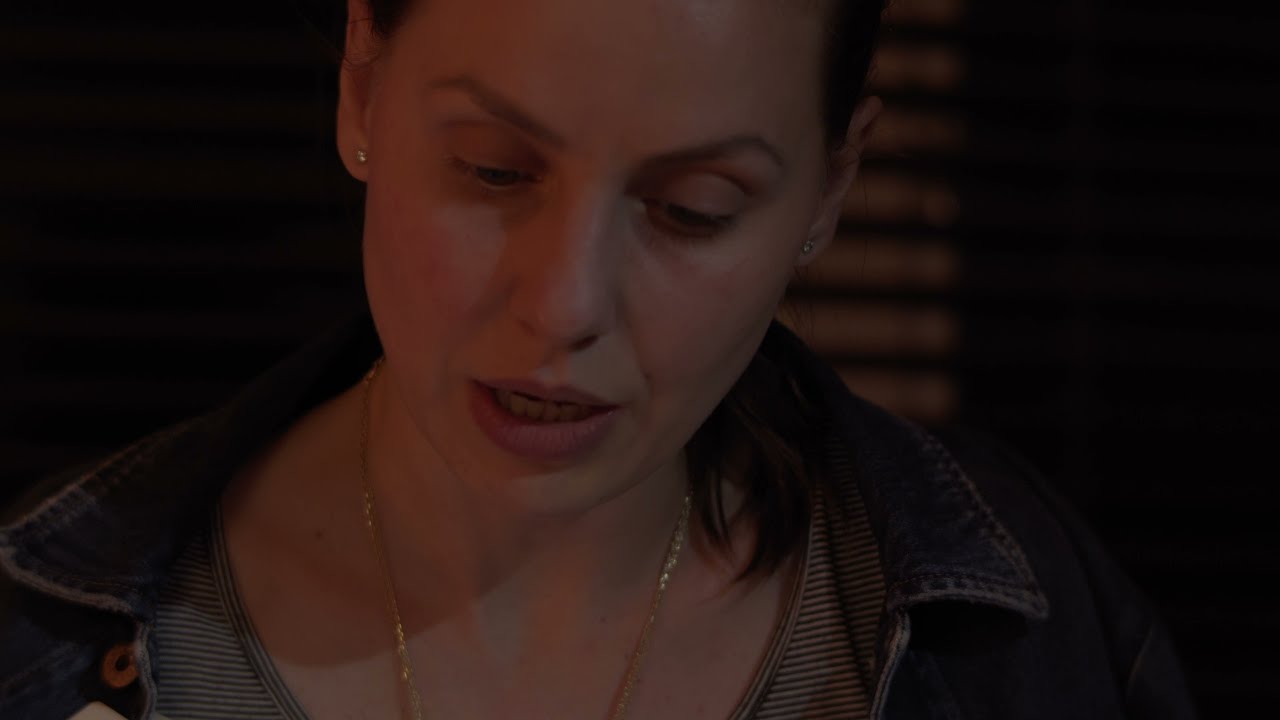 Private Home - St Heliers
The team were called out to investigate possible activity at a house, shared by three girls in St. Heliers, Auckland.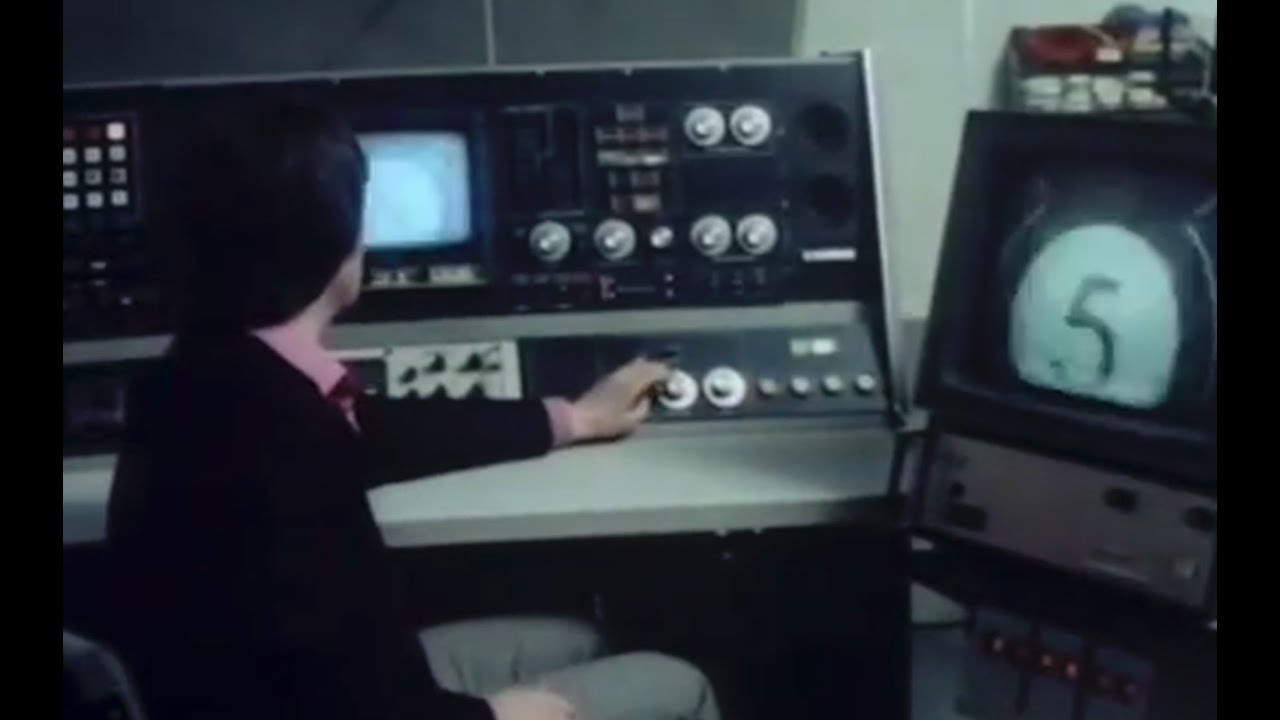 Teddington TV Studios, London
Ian's first major paranormal experience was while he was working at an old TV studio in London: Teddington Studios. This is his story...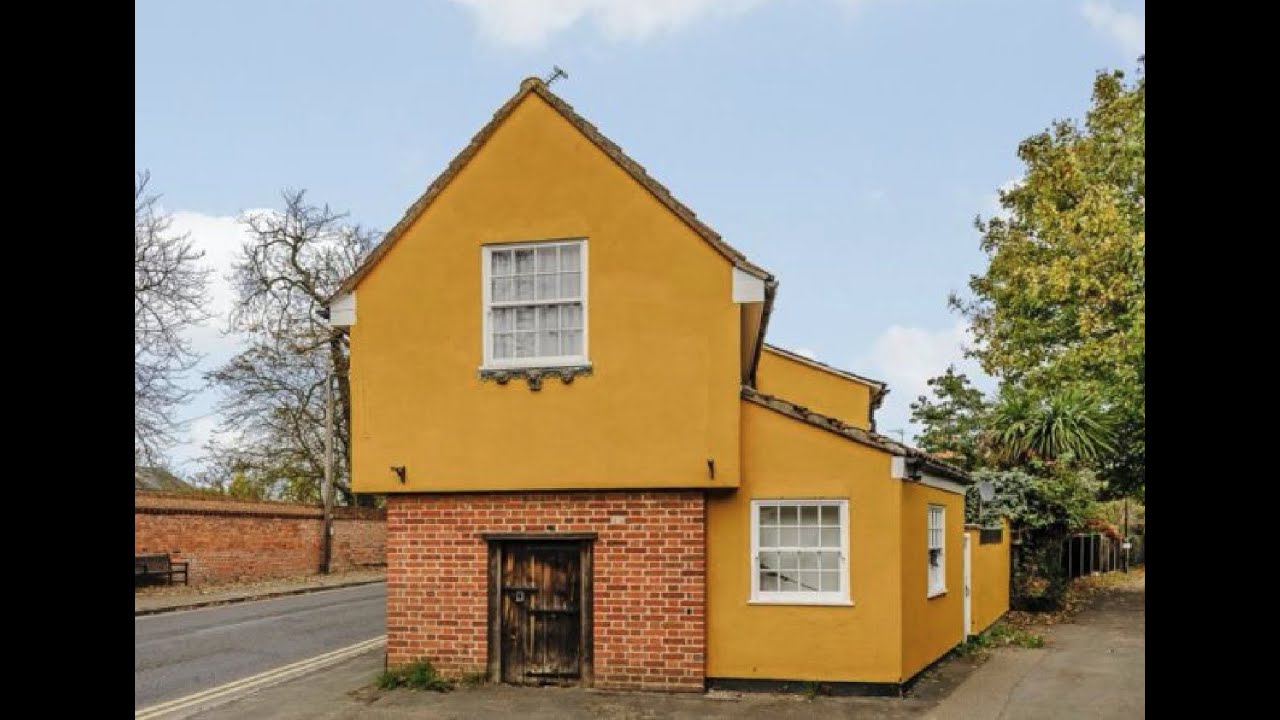 Haunted New Zealand's Lisa shares her incredible paramormal experiences from a visit to 'The Cage' in St Osyth, Essex.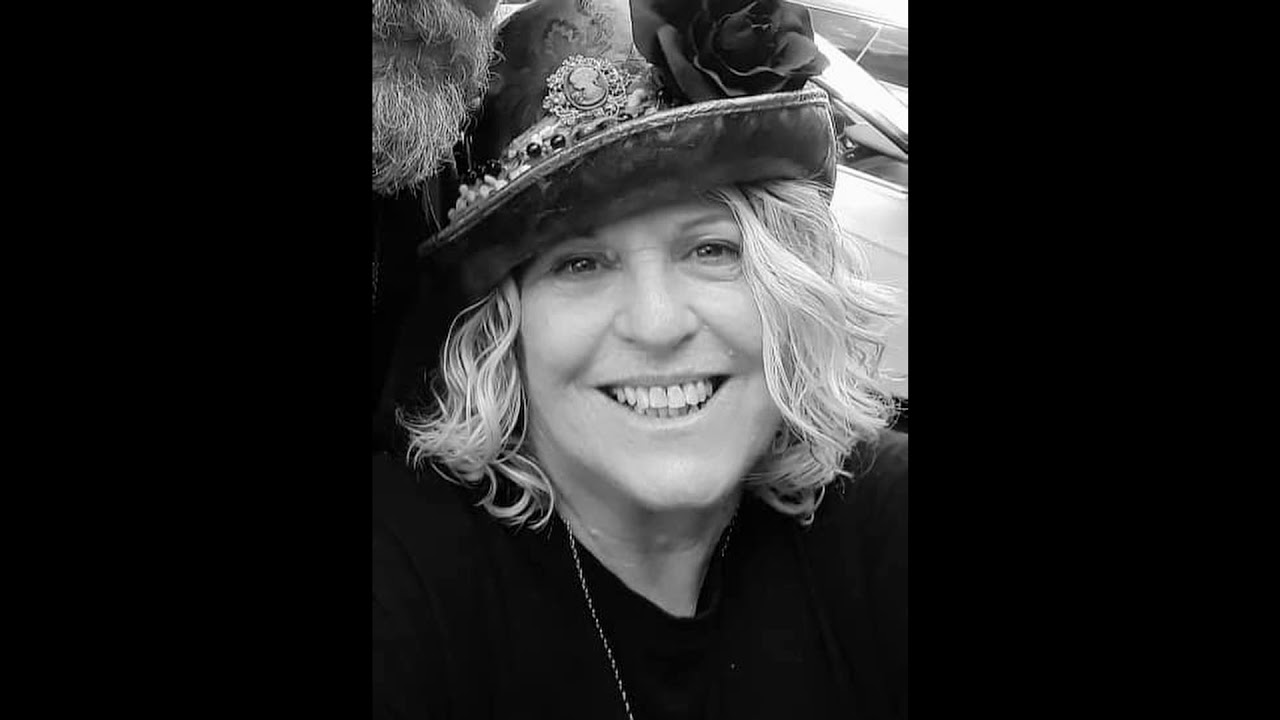 This 'Tale from the Crypt' is a story from team member, Barbara. She kindly recorded her own voice to bring you this story during Covid-19 lockdown in NZ.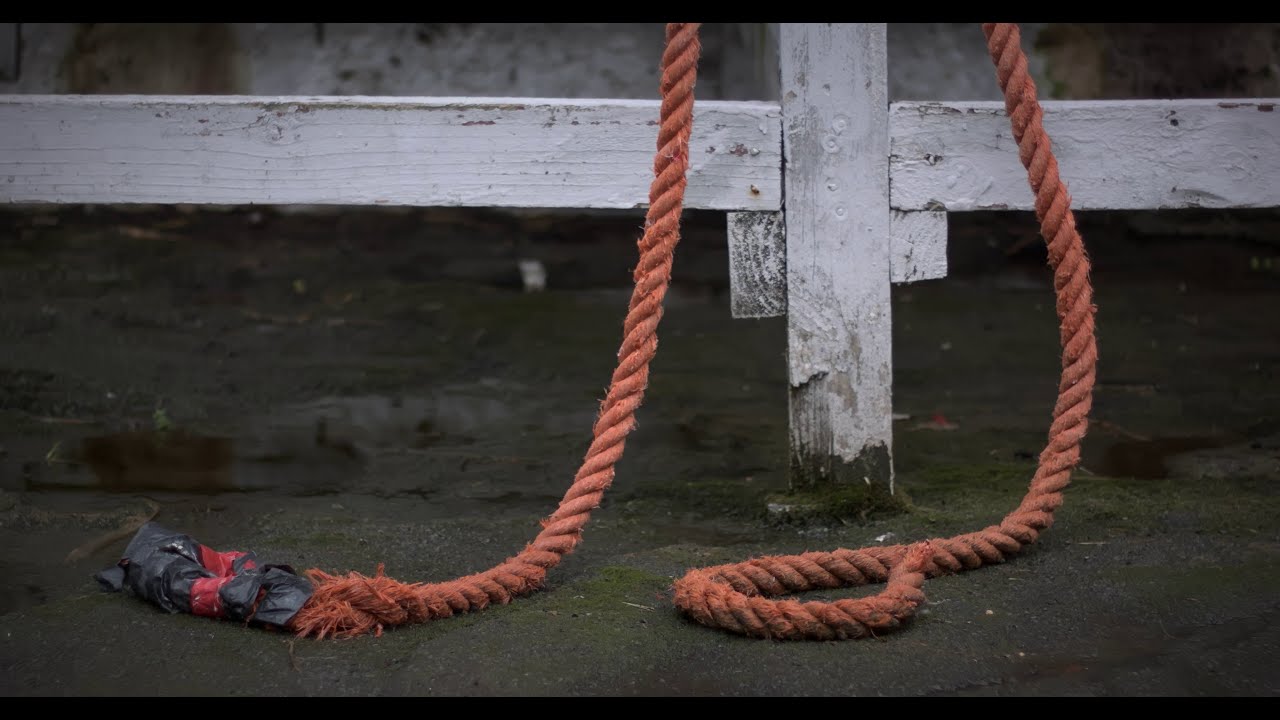 Kim & Lisa share their terrifying paranormal experience, which took place whilst staying overnight in Basil's room at historic - and haunted - Napier Prison.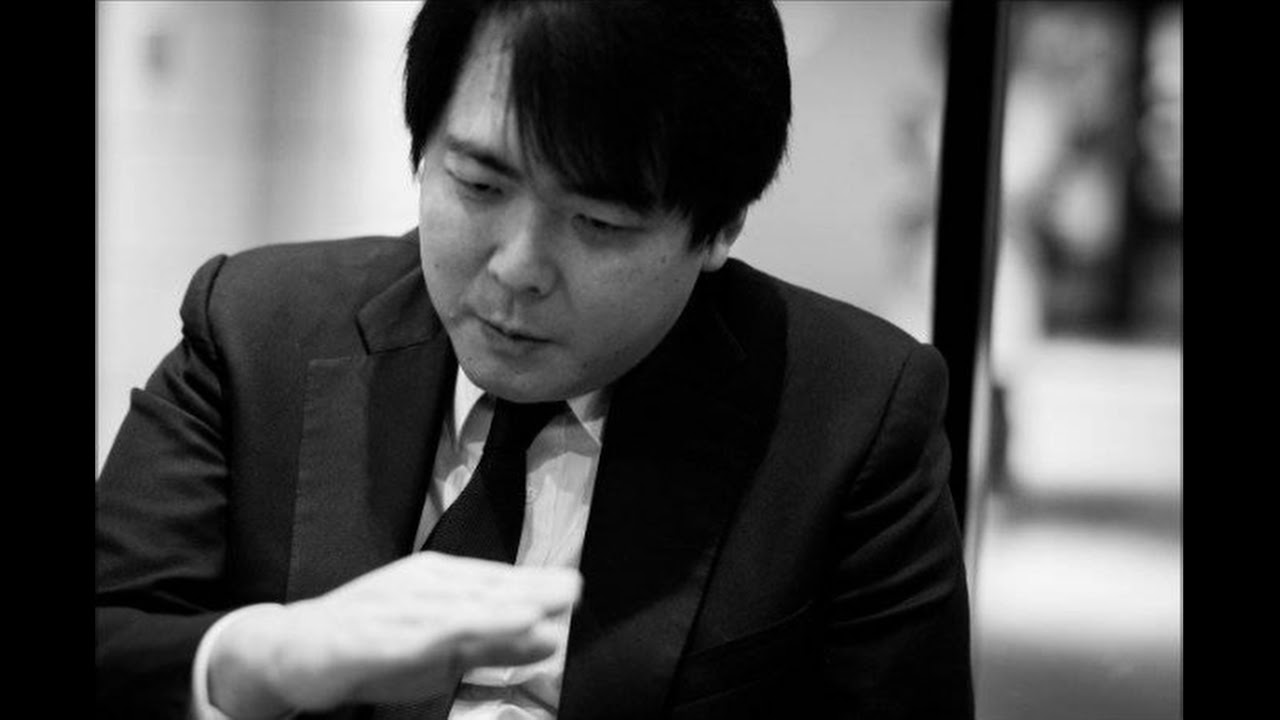 Kyoto Saga Psychic Mansion